Hey all!
It has been awhile, I know! I took an unexpected and rather unpleasant hiatus due to some health issues that landed me in the hospital. I eventually found out (after being discharged) that I have an incurable condition that is not treatable in Canada. I know, right?! Diving full throttle into my writing was all I could do to stay sane.
So, for the past three months, I have been working on a web series named Flash Fiction that's not just another superhero show. It's quite literally a fanfiction that is by fans for fans, who crave a different take on a classic superhero saga. It will be as dynamic and interactive as possible.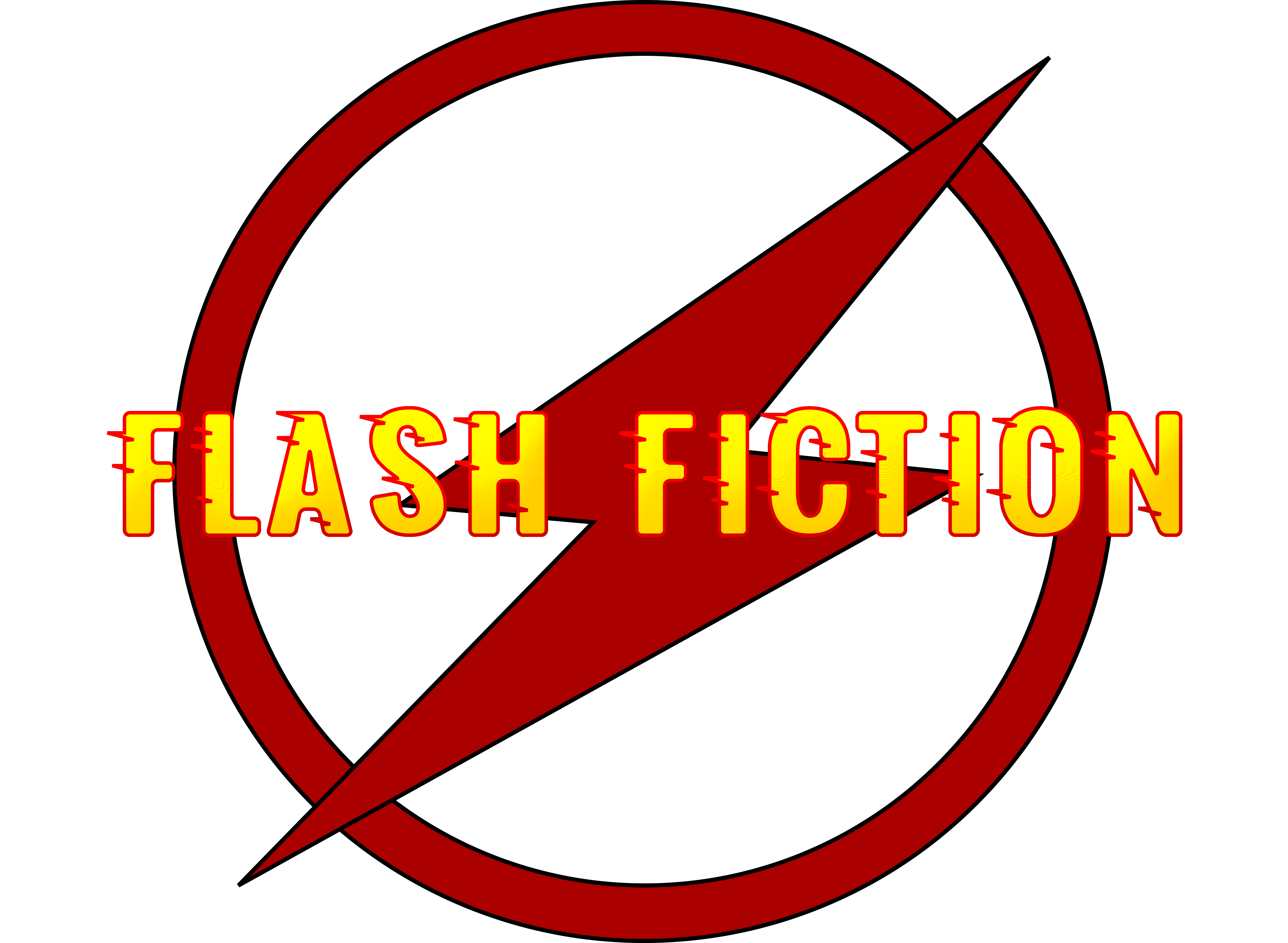 Flash Fiction focuses on Wally West's recovery and finding another way to access his powers following the 2024 timeline from the CW's "The Flash". In this timeline, Wally is severely and permanently injured in a battle. This battle was prompted by the death of his sister, and the rogue speedster who killed her, named Savitar. However, it combines the great characters and story arcs from The Flash comics and TV show. It also has the humour and geekery of Felicia Day's "The Guild".
I am currently casting for season one, so if you're interested and in the Southwestern Ontario and GTA areas, here in Canada, feel free to get a hold of me. I'll post some of the info from the casting call below, but for the full details, check the link in my bio!
Production Title: Flash Fiction
Union/Non-Union: Non-Union
Production Type: Independent
Project Length: Webisodes (one season: 120 minutes)
Posted On: July 10th, 2018
Closing Date: August 10th, 2018
Production Location: Cambridge, ON Canada
Website: www.watchflashfiction.com
Audition Location: Please upload your audition video to YouTube and provide me with the link
Shooting Location: Kitchener/Waterloo and surrounding areas
Email: andre@watchflashfiction.com
Compensation: TBD
'Til next time (hopefully not in three months).
In a previous post, I mentioned "a few" of the issues that I've been having with ILC,  and that I let a heck of a lot slide. I also mentioned how it's a struggle to get an attendant to accompany me to work and book events. Well, listen to this.
I was invited to a day camp to speak to 6-11 year olds about real life superheroes, and the talk itself went really well. However, I wasn't allowed to take any of the Mooregate staff, (the PSWs I see everyday,) so, I went out with someone who didn't know or understand me well so I was practically on my own, and spasmed and almost drove off the curb twice! Next month, I work at Extend-A-Family, and ILC is trying to make get there and back  totally on my own, and only have an attendant for the first and last 15 minutes just to set me up, and then get me ready to go back to my apartment. 
This is the last straw! I'm not going to jeopardize my safety for anything, hell no! I'm done, and I have a meeting with my supervisor to tell her as much!
Kids' Soccer Camp
Computer: …and I am Ryan, Andre's trusty and hardworking sidekick… "his computer"…and this other fine "human" "…person" "being…" is Andre's assistant. 

How are you all doing today?

"Cool, well, Andre is 24 years old, he has a disability called Cerebral Palsy, and he talks differently which is why he takes me out places.

"I like to think that we're sorta like Batman and Robin, which brings me to why we're here,  Andre and I made a comic book about a normal guy named Cal, who has a disability, and eventually discovers that he also has superpowers. 

We are here today to talk with you about real life superheroes.

"Can anyone give us an example of a real life hero and/or heroine, and what makes them one?"Anyone can be a hero or heroine, and Andre and I both agree on this, because it's not who you are, or having a "special" ability that makes you a hero, it's what you do…Just imagine I had hands, and was able to put air quotes around the word "special," alright? "

…No, wait, scratch that..." "Don't imagine me with hands, that's just silly! Who has ever heard of a computer with hands?!"

…Anyway, back to what I was saying, Bruce Wayne didn't become Batman because he had rich parents, he became Batman to…

"Does anyone know why Bruce turned himself into the well-known hero?"
Due to the way his parents were killed, Wayne dedicated his life to fighting crime, so no one else would have to lose their mum and dad in the way that he lost his. He wasn't born with superpowers, or special abilities, but that didn't stop him from putting away bad guys, and it hasn't yet.
"Similarly, Peter Quill, (or "Star-Lord" as he likes to be called,) from the Guardians of the Galaxy is "only" human, and doesn't have special powers. Air quotes around "only." However, he doesn't give up, and when life throws him a curve ball, he just rolls with it, and continues on."

"So, if you were to ask Andre and I for our definition of a hero, we'd say that there are several different types of heroes, and many of them go unnoticed, and don't wear flashy costumes. They are everyday people like Andre and all you, who stands up for the underdog, and doesn't give up even through the toughest times.

"Before Andre and I go, we would like to leave you with a quote from one of the best Batman movies ever made."A hero can be anyone. Even a man doing something as simple and reassuring as putting a coat around a young boy's shoulders to let him know that the world hadn't ended." – Batman, The Dark Knight Rises.

We would also like to offer you the time to ask Andre questions, and if you don't understand him please don't be afraid to ask him to repeat himself."By everyone! I shall leave you in Andre's capable hands, "'cause just between you and I, he feels a little left out when I do all the talking."

Me: Thanks Ryan!

Computer: …No problem, buddy. Just trying to keep it real!