Hey everyone,
I'm not closing the casting just yet. It'll remain open indefinitely, if you still want to be a part of Flash Fiction, here's your chance! However, please leave a comment below if you're interested, so I have an idea of which roles need to be filled.
Thanks!
Hey all!
It has been awhile, I know! I took an unexpected and rather unpleasant hiatus due to some health issues that landed me in the hospital. I eventually found out (after being discharged) that I have an incurable condition that is not treatable in Canada. I know, right?! Diving full throttle into my writing was all I could do to stay sane.
So, for the past three months, I have been working on a web series named Flash Fiction that's not just another superhero show. It's quite literally a fanfiction that is by fans for fans, who crave a different take on a classic superhero saga. It will be as dynamic and interactive as possible.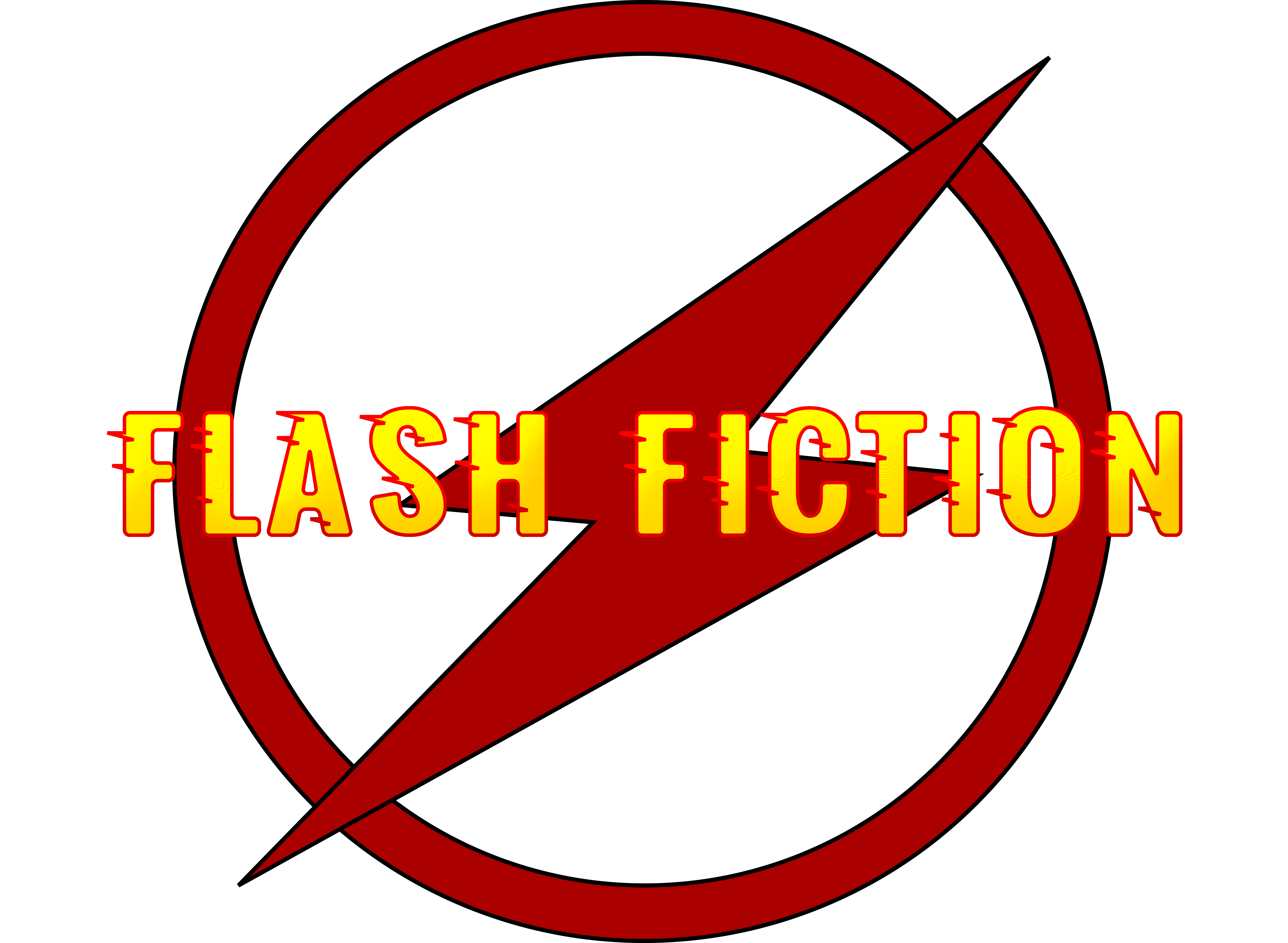 Flash Fiction focuses on Wally West's recovery and finding another way to access his powers following the 2024 timeline from the CW's "The Flash". In this timeline, Wally is severely and permanently injured in a battle. This battle was prompted by the death of his sister, and the rogue speedster who killed her, named Savitar. However, it combines the great characters and story arcs from The Flash comics and TV show. It also has the humour and geekery of Felicia Day's "The Guild".
I am currently casting for season one, so if you're interested and in the Southwestern Ontario and GTA areas, here in Canada, feel free to get a hold of me. I'll post some of the info from the casting call below, but for the full details, check the link in my bio!
Production Title: Flash Fiction
Union/Non-Union: Non-Union
Production Type: Independent
Project Length: Webisodes (one season: 120 minutes)
Posted On: July 10th, 2018
Closing Date: August 10th, 2018
Production Location: Cambridge, ON Canada
Website: www.watchflashfiction.com
Audition Location: Please upload your audition video to YouTube and provide me with the link
Shooting Location: Kitchener/Waterloo and surrounding areas
Email: andre@watchflashfiction.com
Compensation: TBD
'Til next time (hopefully not in three months).
Hey guys, I hope that y'all are well! I just want to thank everyone for contributing, sharing and/or donating to my Indiegogo campaign! Thus far we've raised $305, which is an awesome start, and I'm so grateful! There are now 16 days left to be part of my Starkeeper comic, but when I started writing this post there were 19 days, though I digress.. If you have any interest in having your name and/or likeness in an issue of Starkeeper, here's your chance. Just follow the link below.
Thanks again guys! See ya!
Build your own molds - a great reminder!
Hey guys,  I debated whether to post this vid or not because I was a lot happier when I recorded it. I'm kinda...super bummed out at the moment, so posting something light and cheery feels like a lie right now, but hey, things gotta change someday, right? Yeah, I'll just keep on faking the smiles, and telling myself this elusive and whimsical fairytate called "Someday." Heh.
I'm thinking of splitting Starkeeper: Longing into two more parts, and keep later installments short (about 20-30 pages,) so they're easier for me to draw, and get them out to you guys faster. Thoughts?
Who am I? I am just a 24 year old guy who is trying to build a happy and meaningful life. I have Cerebral Palsy, and require assistance to complete all my tasks and activities of daily life. These tasks include eating, grooming, toileting, cooking, etc. I also need help out in the community to go on shopping, work-related, and leisurely excursions.
What am I trying to do? Well, to answer this, I shall start by sharing the following two videos.
I totally agree with Dayna! The media and entertainment industry plays a big role in our society, and maybe it's time to use it to our advantage, no? This is part of why I wanted a protagonist who happens to have a disability. However, I would still like to get back into modeling and acting, as soon as I find the right people and assistance to help me.
Like the individuals in these videos, I am also trying to create change. A year ago, Starkeeper: Longing, my first graphic novel was published. Starkeeper is a science fiction story that follows Cal, a bullied, disabled teen whose life changes in ways that he never imagined, which led him to discover his powerful birthright. Since its publication, my novel has opened the door to a few opportunities where I got to share Cal's journey as well as my own with other people with disabilities. Getting the chance to connect with people who have had similar experiences as me was awesome, and being able to let them know that they aren't alone was even better! I would love to have many more opportunities like this, and incorporate them into a future career, alas I can't achieve this without the necessary assistance, which I currently do not have.
Therefore, I am trying to find volunteers, a way to hire my own attendants, or some other avenue to get the help I need, so I can continue to build the happy life and career that I so desire.
I know I am a dreamer, but I don't think that my goals and aspirations are impossible, I just have to find a way to achieve them.
P.S. I have looked into the Direct Funding route, as you guys know, and I don't think seven hours (which is the maximum allotment) would be enough for me, because there have been times when I was out all day.
Hi all, so I had an awesome Wednesday evening! I felt a bit like Cinderfella, but not in a rags-to-riches way, rather someone with worth. Now, hold on, this is not going to be a depressing post  - no, far from it! I just meant that Wednesday's crowd saw passed my disability, which doesn't happen very often. For many of the people I meet, my Cerebral Palsy acts like a barrier that deters them from wanting to get to know me.
After my speech, people started asking me questions, and sharing their stories, and I was like, "YES! This is happening! I'm finally getting to show people that we can do anything, and say, yeah, life can suck sometimes, however, you're not alone. IT CAN get better." Needless to say, but I thoroughly enjoyed the whole experience!
The following is a clip from this awesome experience! I wasn't able to record the whole thing, but I'm hoping to have someone try to get all of Monday's speech. Now, because the video ends mid sentence, I shall finish it after said video.
"Just keep putting yourself out there, and don't give up because you will find people who have similar interests as you, and who will accept you for you."
Hey, so I haven't blogged in awhile. Why? I have been rather busy and anxious, which is nothing new, but anywho..During one of my many strolls through the interwebs, I read that if a book and its author don't do well in their debut year, chances are, they aren't going to. I'm kinda freaking out about this notion, as the end of my debut year soon approaches.
After watching Teal's video, I've decided to concentrate on my small goals that I can achieve in a day or two, like finishing a panel of my book, writing a query letter, and working on my speech for next week. However, my publisher doesn't think that a literary agent would help since I have her, and even if what I read about an author's debut year, is true, it is really disheartening, but I'm not giving up.
I have submitted Starkeeper to Book Viral, a book marketing site, and I'll let y'all know how it plays out. So, that's where I'm at.
See ya guys later!
This needs no introduction. 🙂
I found this TED Talk on UpWorthy on Friday.