Hey all!
It has been awhile, I know! I took an unexpected and rather unpleasant hiatus due to some health issues that landed me in the hospital. I eventually found out (after being discharged) that I have an incurable condition that is not treatable in Canada. I know, right?! Diving full throttle into my writing was all I could do to stay sane.
So, for the past three months, I have been working on a web series named Flash Fiction that's not just another superhero show. It's quite literally a fanfiction that is by fans for fans, who crave a different take on a classic superhero saga. It will be as dynamic and interactive as possible.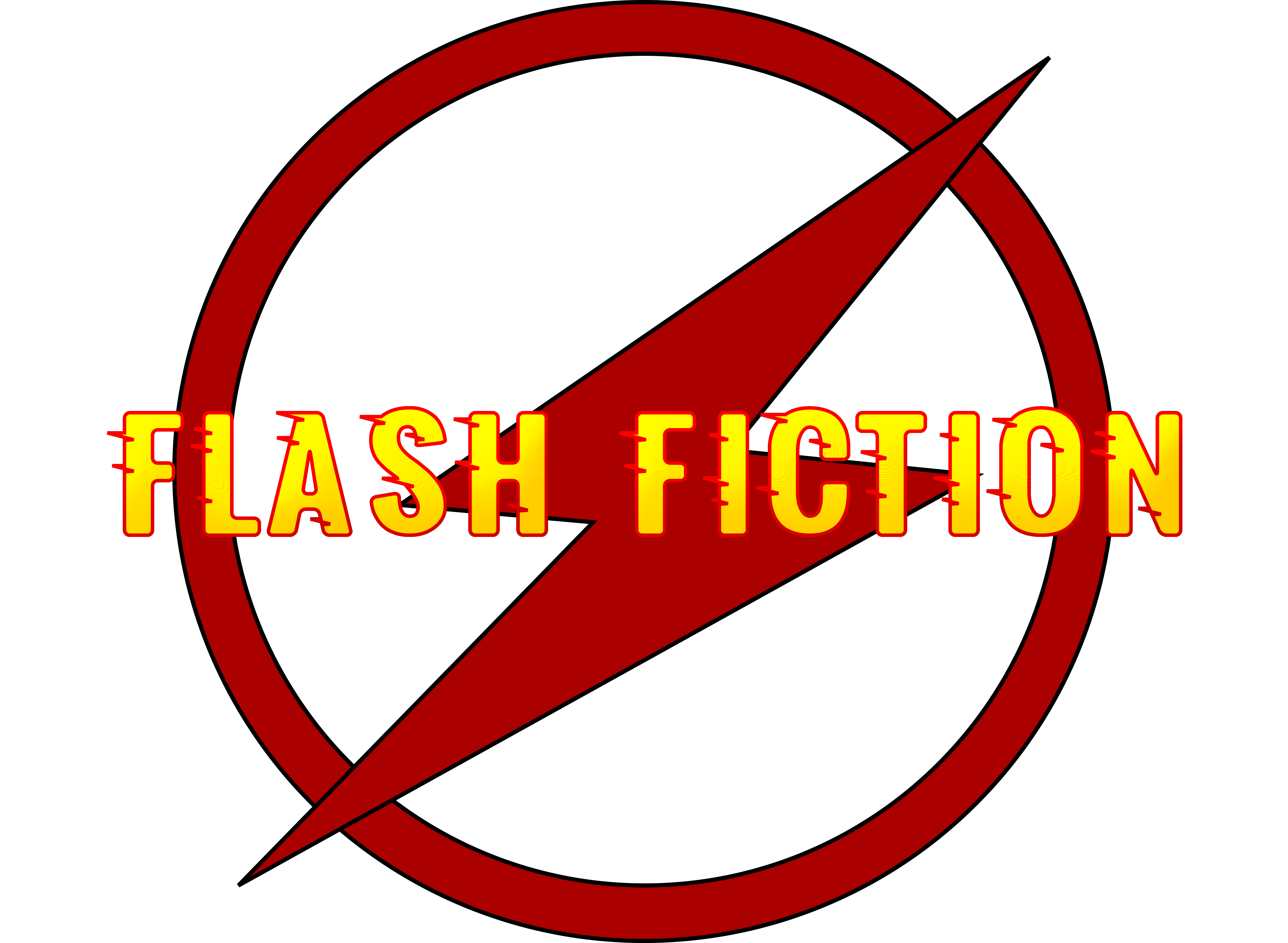 Flash Fiction focuses on Wally West's recovery and finding another way to access his powers following the 2024 timeline from the CW's "The Flash". In this timeline, Wally is severely and permanently injured in a battle. This battle was prompted by the death of his sister, and the rogue speedster who killed her, named Savitar. However, it combines the great characters and story arcs from The Flash comics and TV show. It also has the humour and geekery of Felicia Day's "The Guild".
I am currently casting for season one, so if you're interested and in the Southwestern Ontario and GTA areas, here in Canada, feel free to get a hold of me. I'll post some of the info from the casting call below, but for the full details, check the link in my bio!
Production Title: Flash Fiction
Union/Non-Union: Non-Union
Production Type: Independent
Project Length: Webisodes (one season: 120 minutes)
Posted On: July 10th, 2018
Closing Date: August 10th, 2018
Production Location: Cambridge, ON Canada
Website: www.watchflashfiction.com
Audition Location: Please upload your audition video to YouTube and provide me with the link
Shooting Location: Kitchener/Waterloo and surrounding areas
Email: andre@watchflashfiction.com
Compensation: TBD
'Til next time (hopefully not in three months).